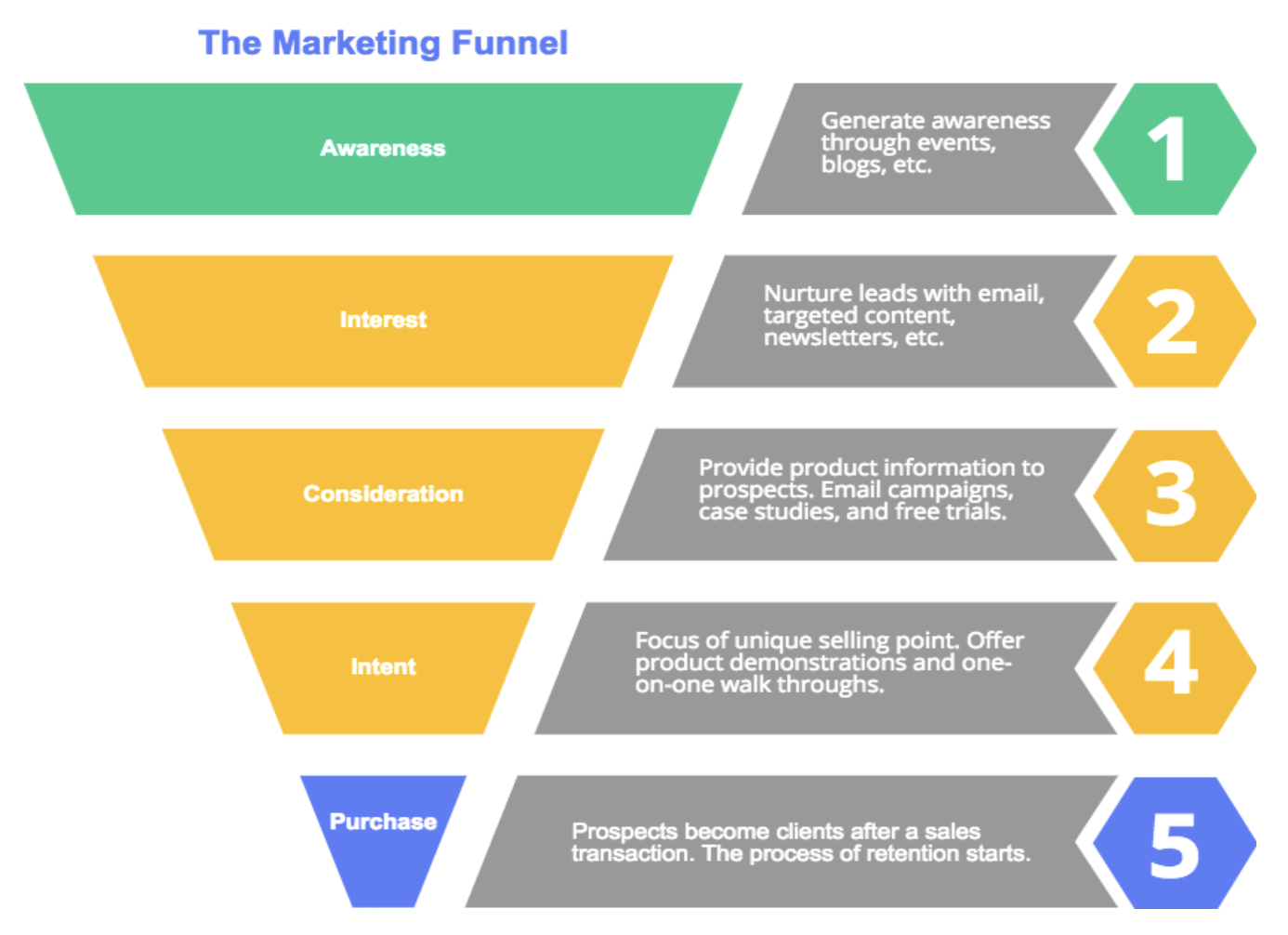 Here's a few questions I've been asked about sales funnels and the Clickfunnels® online service recently, and my answers:
Q: What is a Sales Funnel ?
A: It's essentially a sequence of offers presented in an appealing way to a customer or email subscriber. The idea is to get the person to spend more money with you.
A funnel can offer one or more products, usually with the price of successive products increasing.
Sales funnels are not limited to the online world. In fact, they were invented by advertising execs decades ago in the offline world.
You still encounter them there. Ever bought an electrical appliance and been offered an extended warranty (for a price) on it? That's a sales funnel in action.
I go into far more detail on sales funnels in this post.
Q: Why Do You Need a Sales Funnel?
A: The bottom line is that it affects your bottom line!
You're more likely to make additional sales with a sales funnel. You're catching people when they're in a buying mood so they'll be more inclined to buy additional products from you.
A proper funnel will also include an email marketing element so that you can reach out to your customers and subscribers and repeatedly remind them about your product or service, any special offers you're running, news about your company or business.
And you can market other people's products to them as well using Affiliate Marketing.
I also go into more depth about why you a funnel in the above blog post.
Q: What is Clickfunnels®?
A: It's an online tool for building a variety of web pages including squeeze (opt-in) pages, landing pages, lesson pages, webinar pages, thank you pages, sales funnels, membership sites and blogs.
It also organizes the components of a funnel for you so you can see how all the pages in a funnel hang together and what sequence they follow.
Here's Russell Brunson explaining Clickfunnels®:
There's a lot more info in my review of Clickfunnels® here and in this post.
Q: Who is the Clickfunnels®' Owner?
A: That'd be Russell Brunson.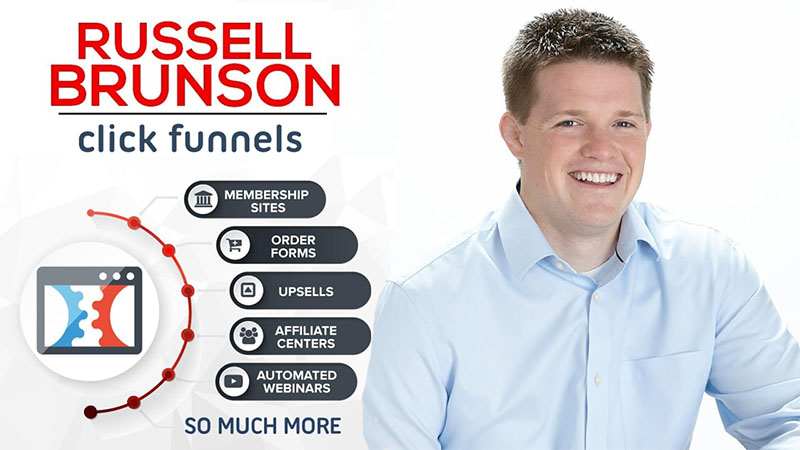 He's been an online marketer since the mid-2000s and has built and sold many businesses in that time.
Clickfunnels®® is the culmination of his marketing career.
He started out wanting to become a Pro Wrestler but found he loved marketing after successfully selling a course on how to build potato guns of all things.
He's now in his late-30s. He's one of the wave of marketers who have become multi-millionaires online.
Q: How you can implement a Sales Funnel?
A: You can use Clickfunnels® or one of several WordPress plugins to build funnels.
All come with pre-built templates so you don't have to build from scratch, though you can if you want to.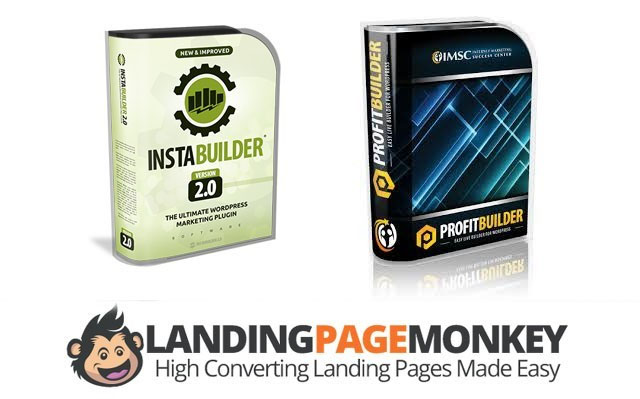 Many professional marketers now use Clickfunnels® as you don't need to have a WordPress site to build your funnels.
They're built using and hosted by Clickfunnels® so it reduces your maintenance overhead.
You also don't need to worry about your website being hacked.
It's also a bit more difficult to properly organize your funnels when using WordPress plugins, but some marketers do still go this route.
Check out this blog post for the various options that are open to you for building funnels.
Q: How do you use Marketing Automation?
A: This really only becomes necessary once you start scaling up a business and you don't want or have the time required to put into it.
Bear in mind that you also need an autoresponder – a service which sends out your emails – to automate your email marketing efforts.
These services will schedule when your emails are sent out so that you don't have to do this task manually.
Outsourcing is another automation solution – paying others to do the drudge, menial, daily tasks, freeing up your time to focus on other aspects of your business.
Chatbots are another automation tool , but they need to be used with care if you don't want to annoy potential customers.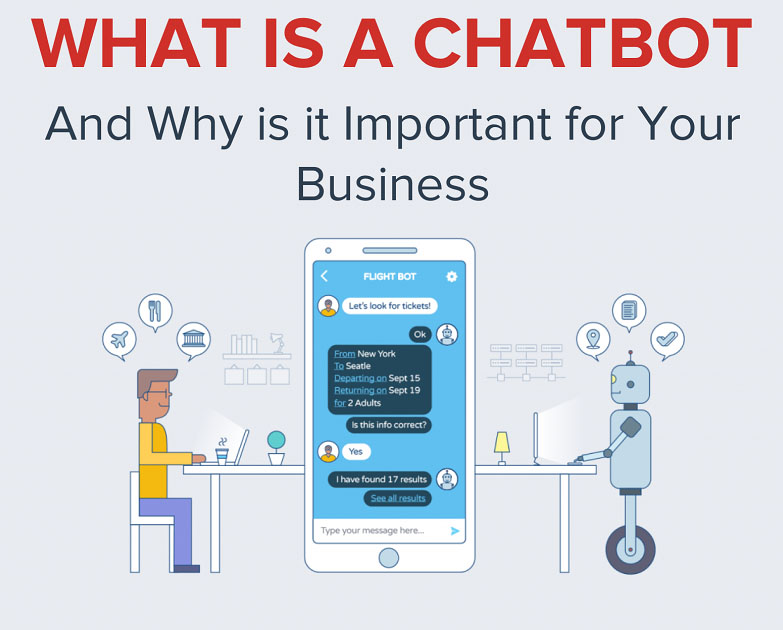 The best automation tools are the sales funnels themselves.
You set them up once, and drive traffic to them and they earn you commissions (but you do need to send targeted traffic, not random traffic).
The best sales funnels will offer subscription-based products which pay you month after month without needing to do extra work to market to those existing customers.
Naturally, some people will cancel their subscriptions each month, but so long as you're recruiting more people than you lose, your business will continue to grow.
If you've any additional questions, ask them in the comments below and I'll answer them there.
Free Resources:

GET FREE TRAINING ON LIST BUILDING AND ONLINE BUSINESS...