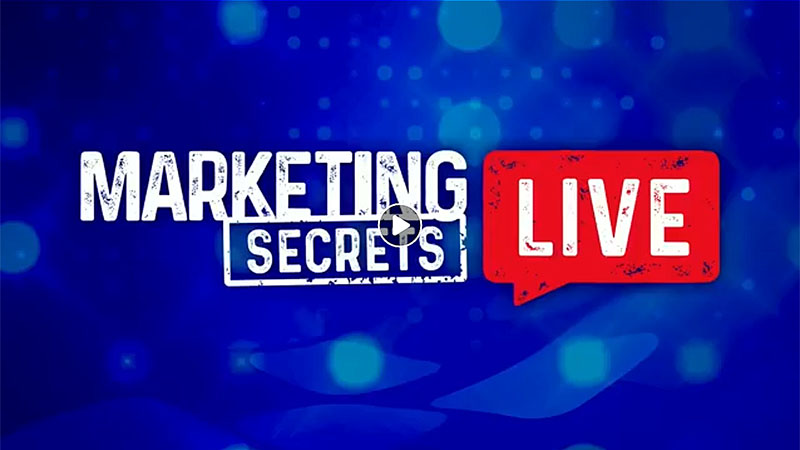 Welcome to the Marketing Secrets LIVE show!
Tune in to this special episode of Marketing Secrets LIVE today (Friday, March 6th) at 1pm Eastern (New York Time).
If you can't make it or are reading this post after the show airs, you can catch the replay below.
When Jimmy Fallon does his "Tonight Show", you just never know what's going to happen…
And he has a blast doing it!
That's what Russell Brunson LOVES about his show.
He knows what his audience loves.
They tune in to see what sort of craziness and surprises he's got up his sleeve.
So in this episode of Marketing Secrets LIVE, Russell thought "Why not 'hack' him? I'll just model Jimmy Fallon for my Marketing Secrets LIVE show!"
It's the perfect format to share all the amazing things he and his team have in store for you with the upcoming release of his new book, "Traffic Secrets."
On this episode of MSL (Marketing Secrets LIVE), get ready to be blown away AND entertained.
Russell pulls back the curtain, and gives you an inside look into what's happening for the long-awaited Traffic Secrets launch…and how this book can transform your business.
Here's a preview of the 'segments' in store for you…
"Tales of a Funnel Hacker" – YouTube Traffic 

Secrets

 w/Surprise Guest
"Ask Russell Anything" – Influencers Ask Russell for His Best Traffic Strategies
"Top 10 List" – Top 10 Ways to Drive Traffic To Your Funnel
"The Classroom" – Russell's "Behind the Curtain" Traffic Hacks
"One Funnel Away" – How an OFA student found funnel success with this simple traffic strategy…
PLUS giveaways and MORE!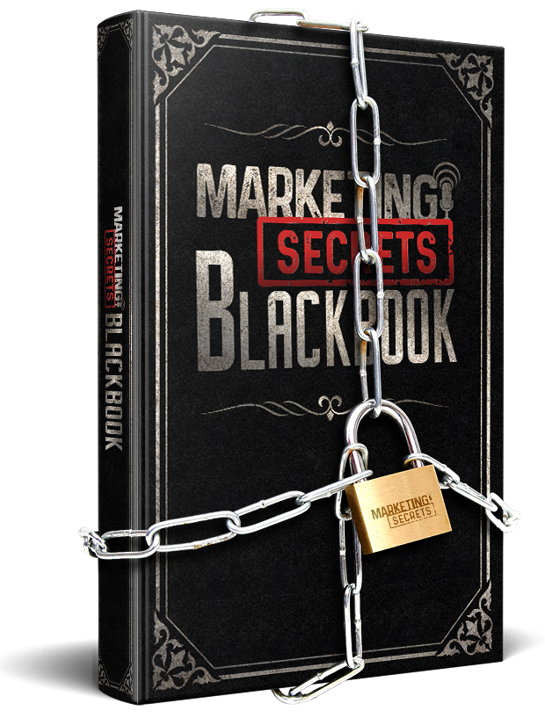 Free Books From Russell:
Watch The Show!
This second episode of Marketing Secrets Live was broadcast on Facebook. The replay is available to watch, even if you don't have a Facebook account (give it a couple of seconds to load up):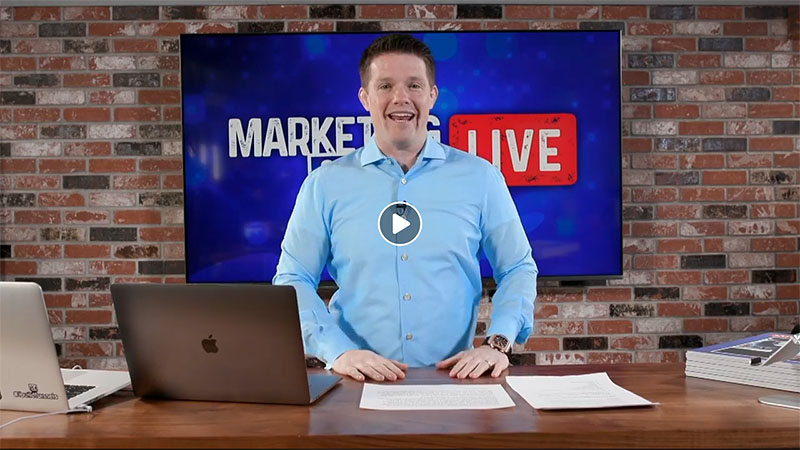 Free Resources:

GET FREE TRAINING ON LIST BUILDING AND ONLINE BUSINESS...